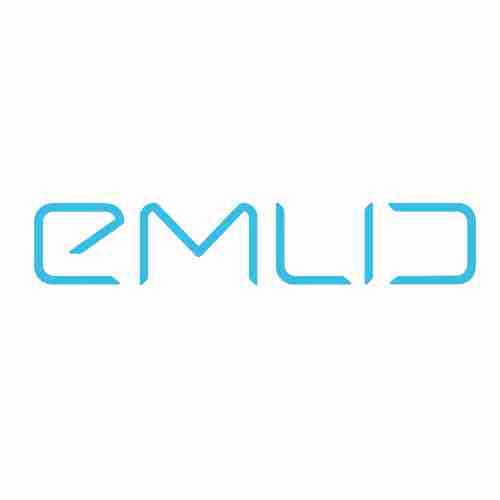 Emlid – RTK GNSS Receivers and Accessories
Emlid designs RTK GNSS / GPS receivers for surveying and data collection. In addition to this their products are cm accurate and accompanied by an IOS / Android app.
Emlid provide an affordable range of high precision products, as a result they can be used in all applications requiring GNSS / GPS.
Anybody can now benefit from affordable, high precision and accurate data collection.
Emlid have removed the limitations of prohibitive costs. As a result they provide simple, high performance GNSS/GPS Receivers.
Interested in Emlid? Require more information? Please follow the link below
Showing all 11 results