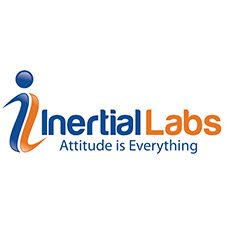 Inertial Labs
Leading company in positioning, navigation solutions, and orienting technologies for well over 20 years, Inertial Labs creates stater of the art inertial solutions for air, land, and sea.
Their team serves and consults clients across every industry imaginable, solving today's problems and planning how we can unravel those of tomorrow.
Inertial Labs is at the forefront of developing and customizing products for exciting technologies, from commerce and industry to government, defence, and aerospace.
Their solutions include Inertial Measuring, Magnetic Compensation, GNSS Tracking, LiDAR Scanning, Optical Image Processing, Acoustic, Ultra-wideband RF, and Celestial/Solar Compassing.
As sensor fusion consultants and engineers, Inertial Labs designs and develops high-quality products with the best price-performance ratio in the world. We view each project as a partnership and work collaboratively to fine-tune projects through each development stage, from concept through testing.
Showing all 13 results