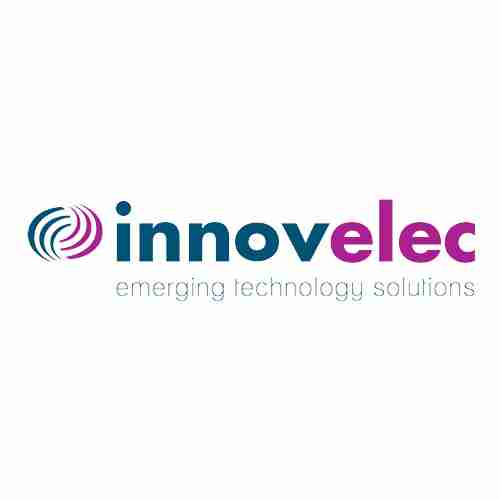 Innovelec leverages its 10+ year experience and relationships with the worlds premier electronic module and PCB assembly manufacturers to bring the best-in-market to our customers.
We primarily focus on quality and match your specifications to supply a reliable and cost-effective solution. We know that product lifetime and managed end-of-life (EoL) programs are of utmost importance and offer these as a free-of-charge service.
Our portfolio is very large and we can help customer engineers source the right module or assembly for their application.
Showing all 5 results