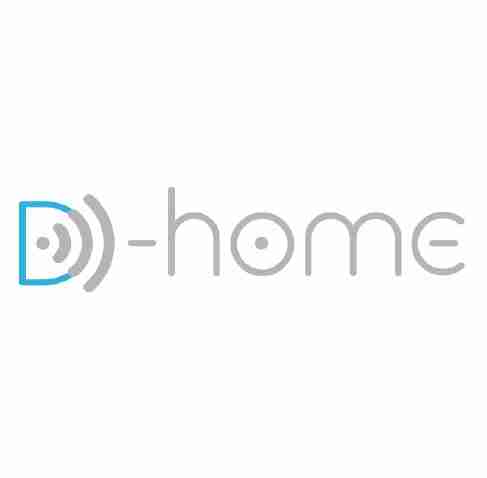 Wireless Audio Made Simple
Audio products designed to provide simplicity while offering home connectivity. Imagine listening to the same online radio station on 10 devices without wires and without having to switch each one on individually.
Control at your Fingertips
Products are controllable with a simple Iphone or Android app.
W-Link Multiroom Adapters
Connect your legacy Hi-Fi to D-Home and other Wi-Fi products.
Music Streaming
WS200 / WS300 Smart Wi-Fi Speakers
Beautifly designed affordable W-Fi speakers make connecting and listening to high resolution audio very easy.
Showing all 2 results