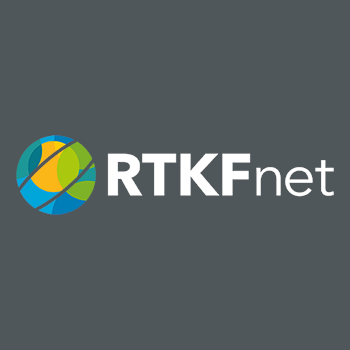 RTKFnet operate an extensive network of the latest RTK Basestations, connected and managed via their in-house server.
RTKFnet are a network that constantly evolves to keep businesses at the forefront of RTK Technology.
Owned by farmers, RTKFnet are focussed on delivering RTK provisions across agriculture, construction, surveying and maritime industries.
Showing all 3 results