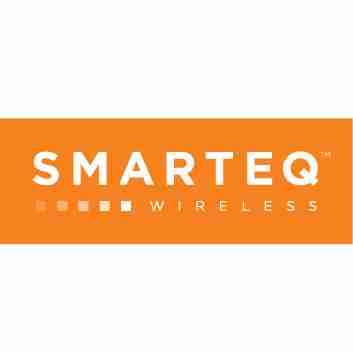 Smarteq – High Performance Antennas
Smarteq design and manufacture a wide range of high performing antennas for applications within the market segments vehicle, energy and industry.
Smarteq design antennas for frequencies between 27MHz to 6GHz, for outdoor and indoor use and for external and embedded solutions.
Smarteq antennas are designed for the lowest environmental impact while being fully customisable.
Showing all 41 results